Creative Financial Network offers independent financial, risk and wealth management services. Our mission is to build a long-term relationship with you based on a thorough understanding of your individual/business financial needs and goals.
Together we will craft and implement a strategy designed to satisfy what is most important to you today and maintain a course of action to help ensure your goals are being met at every stage of your life.
We bring intelligence, integrity, and truly individualized value added holistic financial management and advice to you, helping you enjoy financial freedom and helping you achieve your financial goals.
Creative Financial Network is an independent financial, risk and wealth management group. We have the freedom and flexibility to focus completely on the client's goals, needs and concerns. Creative Financial Network also helps instill confidence that comes with the strength and stability of our affiliation with the industry's leading firms.
In conjunction with SagePoint Financial, Inc., we offer a holistic financial planning approach with focus on investment management, risk management and retirement planning, while taking into consideration estate and income tax planning.
Business owners, executives and affluent people often have more complex planning needs. With a diverse team of highly qualified professionals, Creative Financial Network has the experience to deliver strategies that address your specific needs in estate planning and business succession planning.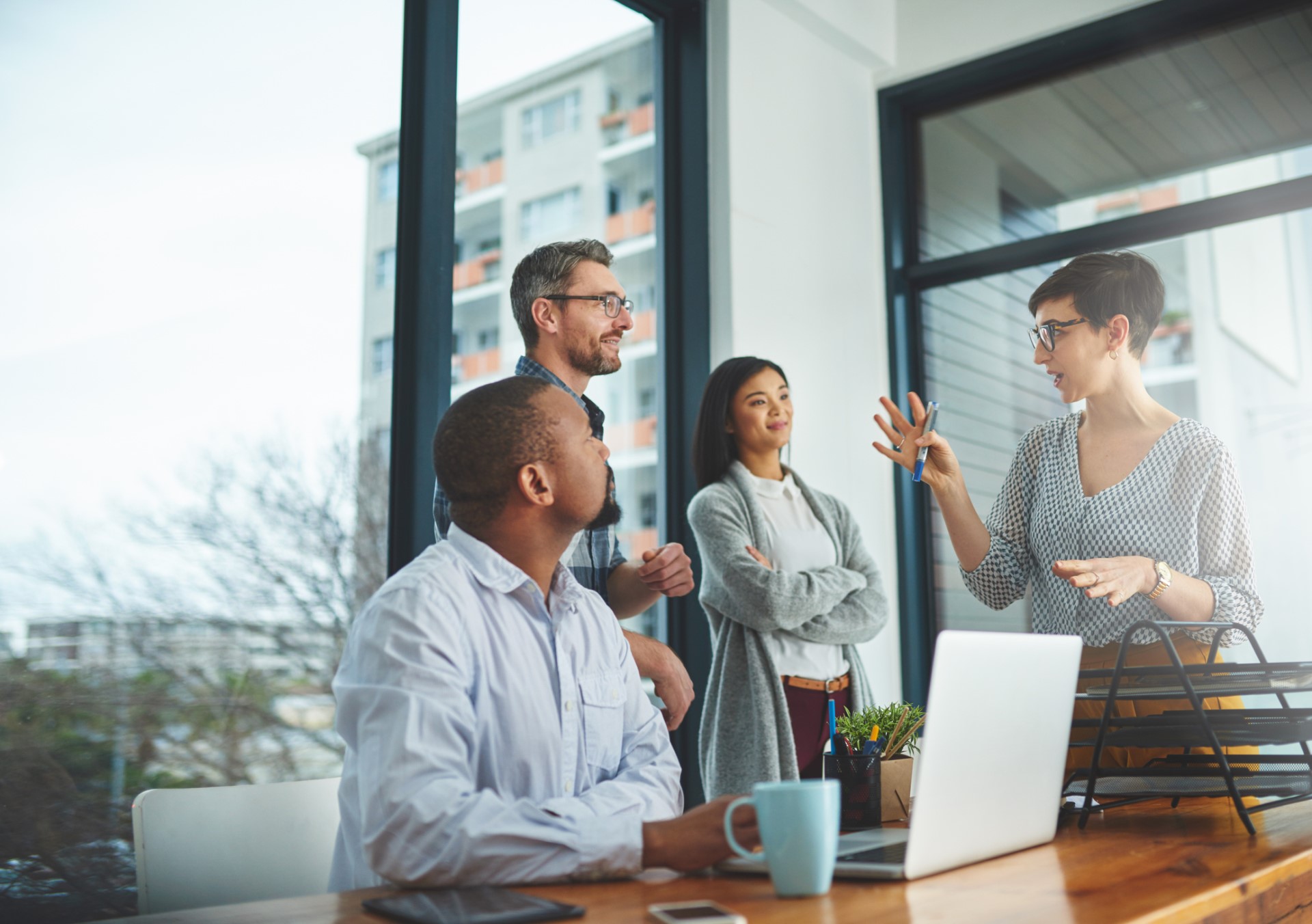 A look into our practice
We work with you to develop customized financial strategies that help you attain what you want out of life; for yourself, your family, your business and your future. At Creative Financial Network you will find that we are committed to each client's individual financial goals. Unlike companies that offer "standardized" strategies to complex problems, we first listen to you and then think objectively in terms of how to best meet your specific needs. We then work within your existing financial program to develop strategies that can help you achieve your goals.
We follow a highly disciplined process of information gathering and data analysis. We use a team approach, leveraging our affiliated experts. Our team's combined expertise ensures a 'no stone unturned' top-down comprehensive analysis of your situation. This approach allows us to identify specific threats and opportunities that may go unnoticed or unaddressed.
While each client has his/her own reasons to start a relationship with us, our sole purpose is to develop long term relationships with our clients to give them the tools and knowledge they need to better financial prepared for anything this world throws at them.
Learn More
Over 100 Years Combined Experience
200+ Financial Professionals
~ 10,000 Households Served
~ $10 Billion Insurance In-Force
Strategies
Insurance Solutions
Life Insurance, Long Term Care, Disability Income Insurance, Group Benefits, Medicare, and Property & Casualty
Investing
Stocks, Bonds, Annuities, Mutual Funds, Index Funds, Wrap Accounts, ETF, and Options
Future & Retirement Planning
IRAs, College Funding/529 Plans, Asset & Income Protection, and Estate Analysis
Who We Are
Over 100 financial professionals, advisors, brokers and support staff. The client-focused team is committed to helping individuals grow, protect, and distribute their assets. Offering a wide array of financial and insurance products, providing unparalleled financial solutions to our clients through knowledge, professionalism, ethics, teamwork, and trust.
Awards and Recognitions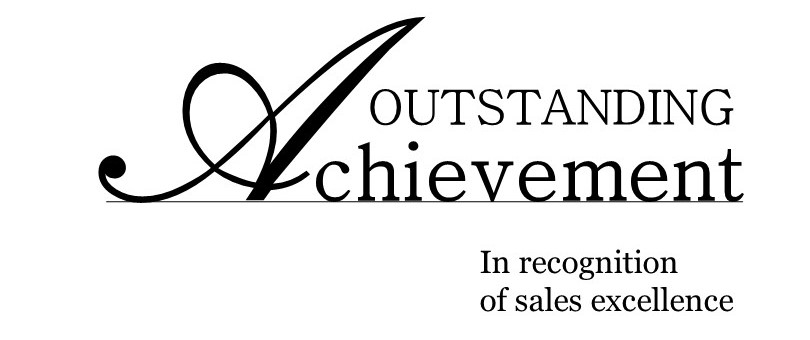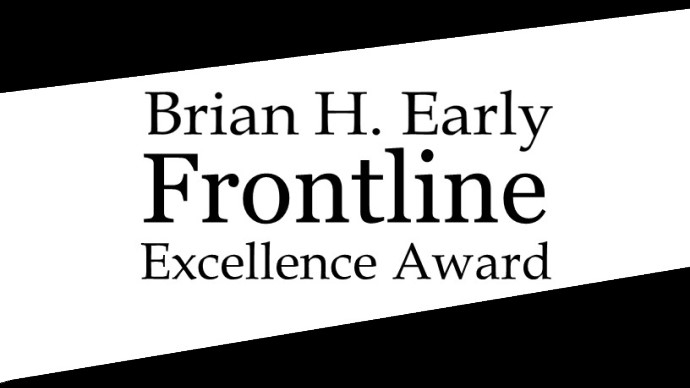 Ft. Lauderdale, FL:
5310 Northwest 33rd Ave Ste 206
Ft. Lauderdale, FL 33309
Phone: 954-633-2410
Fax: 954-951-8168

Lantana, FL:
1111 Hypoluxo Road #206
Lantana, FL 33462
Phone: 954-633-2410
Fax: 954-951-8168

Miami, FL:
825 Brickell Bay Dr, Suite 246
Miami, FL 33131
Phone: 954-633-2410
Fax: 954-951-8168